Cognitive
Oroi Cognitive: welcome to the new era of cognitive stimulation for the elderly.
Exercises that simulate typical activities of everyday life. 
Using virtual reality devices helps users concentrate by blocking possible distractions.
With more ecological, dynamic and entertaining settings. For simpler, more effective therapy.

The Oroi app
We use virtual reality headsets.
State-of-the-art standalone virtual reality devices. No mobile phones required. Ideal for use with people in a situation of dependency.

Immersive experiences
360º views and landscapes.
Enter a world full of possibilities, scenery and natural settings.

Cognitive intervention
Application designed for cognitive stimulation.
Helps the user concentrate by blocking possible distractions.

Analysis tools
Cognitive training.
Practical, simple and effective tasks for exercising the mind.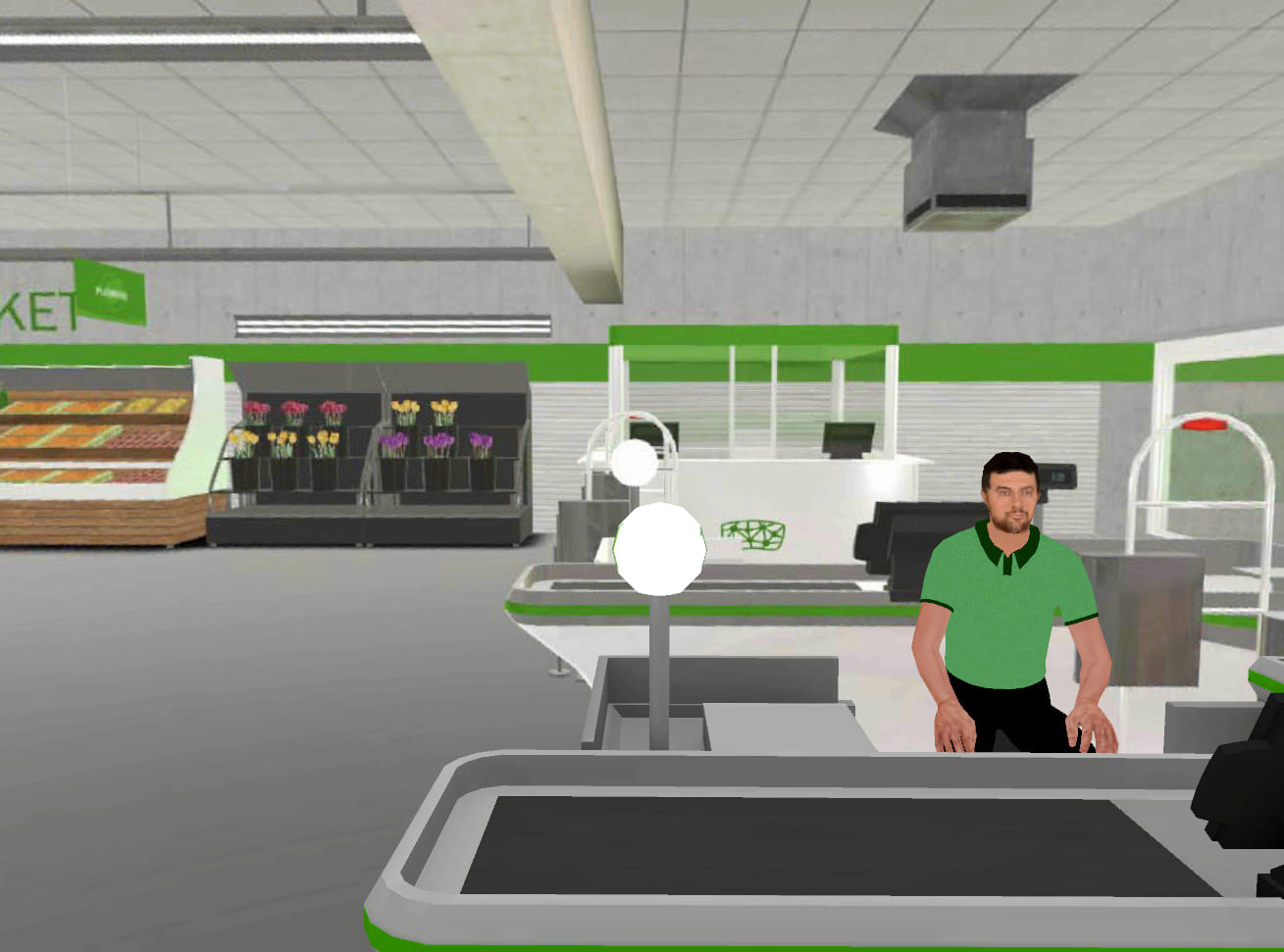 Do the shopping in virtual reality.
Enjoy a routine task like shopping at the supermarket like never before.