Awakening emotions
We awaken emotions in the elderly through virtual reality.
Our applications
Experiences for cognitive entertainment and stimulation.
Oroi is a virtual reality channel designed to produce emotional wellbeing and train the cognitive functions in elderly people.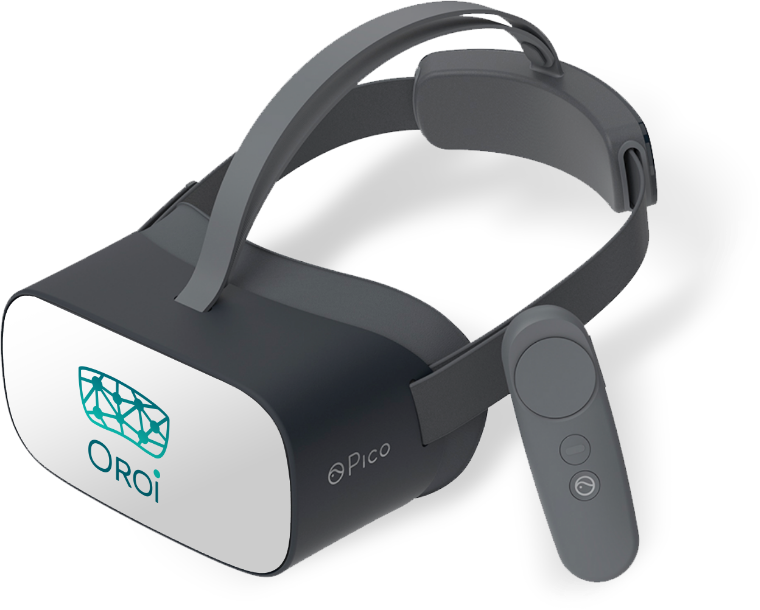 We use virtual reality headsets.

360º views of landscapes and situations

Designed for cognitive stimulation.

Metrics and statistics for monitoring and improvement.

Cognitive training.

Improves physical condition thanks to the use of pedals.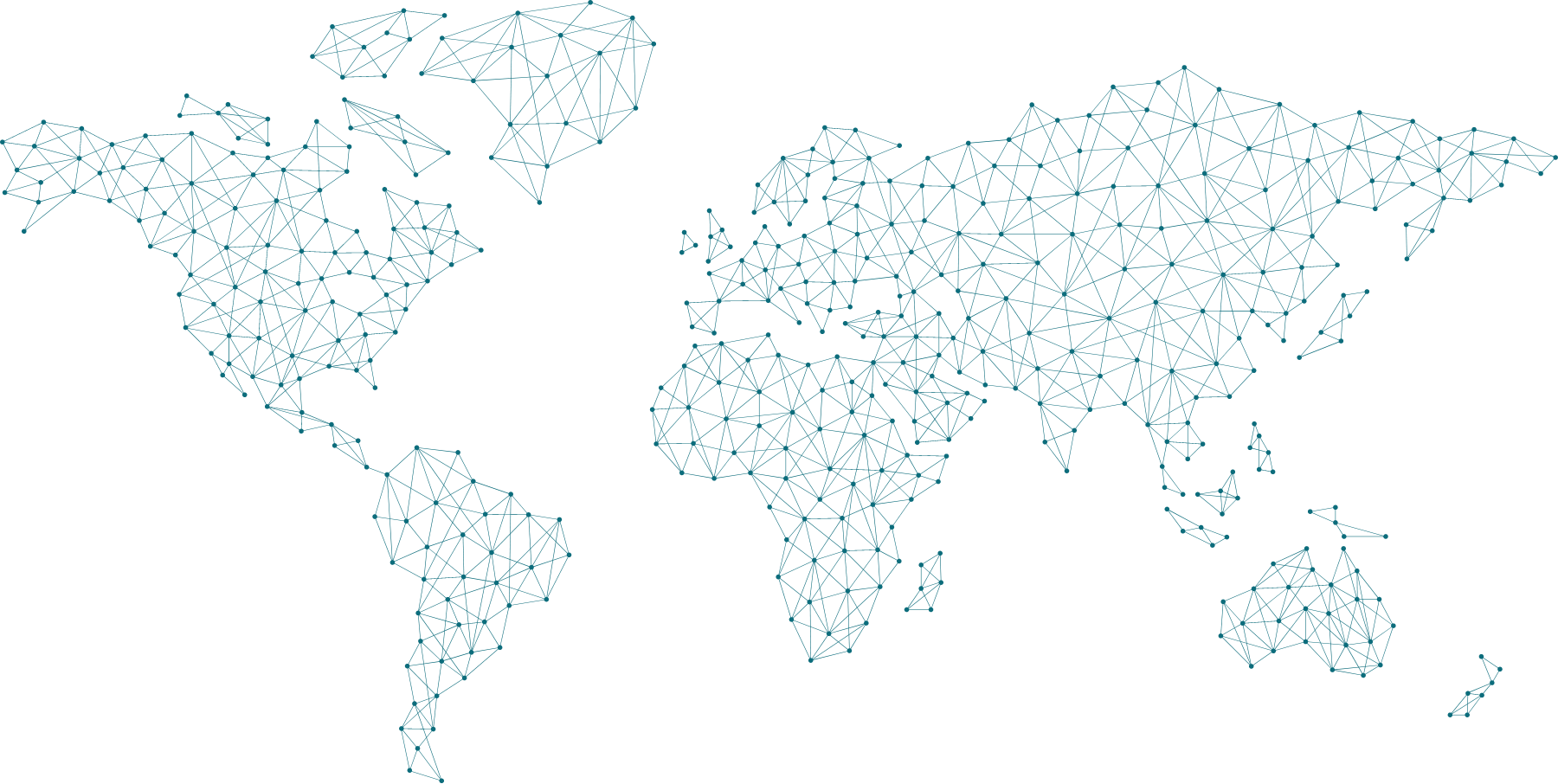 Train your mind wherever you are.
Discover our three applications. You can take a walk in a far-off city, shop at a supermarket, or cycle through a natural setting. What do you feel like today?
Our clients
They rely on Oroi...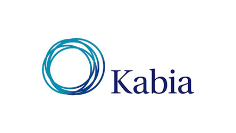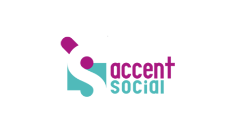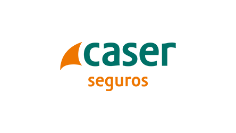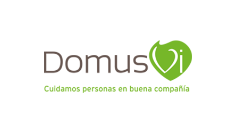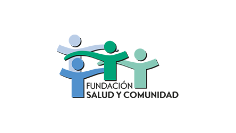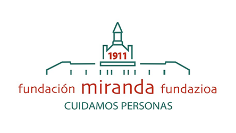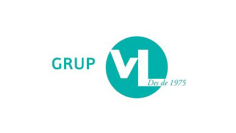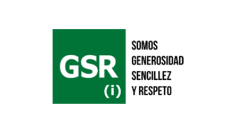 This is what they say about us.
This is a new entertainment therapy which helps them feel happier, and sometimes makes them remember past experiences.
This virtual reality application also stimulates a longer attention span.