We want to improve the lives of millions of elderly people through the creation of immersive, meaningful and adapted content. Oroi: awakening emotions. 
Why we do what we do
"The first time we visited a senior care home it broke our hearts."
We see our old folks in wheelchairs, watching TV. A lot of free time, without anything stimulating to do. One of the consequences of getting older is limitation, mainly physical. 
Most of our elderly, especially if they are dependent, can't leave their homes, travel or go places every day. Not even a stroll around their hometown. Their carers and family members are truly committed to helping them, but unfortunately, there's no way to bring the outside world to them every day. Until Oroi made it possible.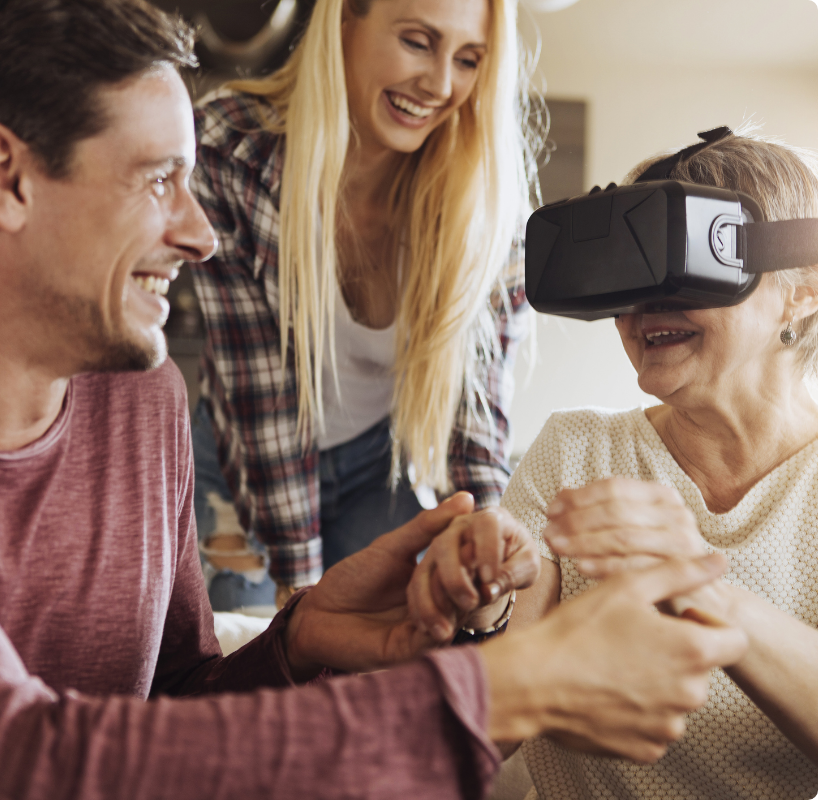 Why we do what we do
We combat the three great enemies of old age.

Boredom, anxiety, and depression
Boredom leads to multiple emotional problems, including:
Feeling useless
Feeling life isn't worth living 
Intense restlessness
Feeling unloved or neglected

Cognitive impairment
It is estimated that 5% of people aged 71 to 79, 24.2% of 80 to 89-year-olds, and 37.4% of people over 90 have some type of dementia.

Lack of exercise
Obesity, cardiovascular and mobility problems. When older adults participate in physical activities often and intensely enough, the risk of functional limitation and disability is reduced by 30-50%.
We created Oroi to give our elderly the opportunity to have exciting experiences outside their homes based on virtual reality. 
Virtual experiences like visiting villages and cities, natural spaces and castles, cycling in the mountains or boating on a lake.
And all combining entertainment and cognitive stimulation.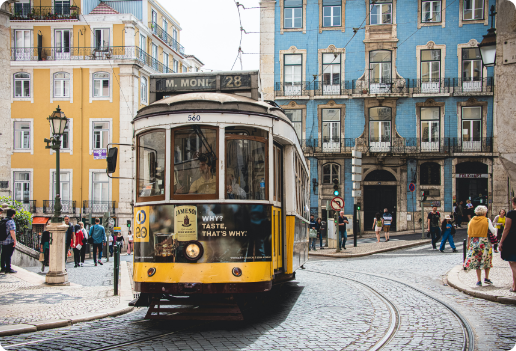 Virtual travel
Virtual travel, reminiscence and wellbeing therapies. Combats anxiety and boredom. Brings back happy memories of the past.
Cognitive stimulation
Trains the functions which are impaired by age, helping to combat dementia. Training memory, attention and language.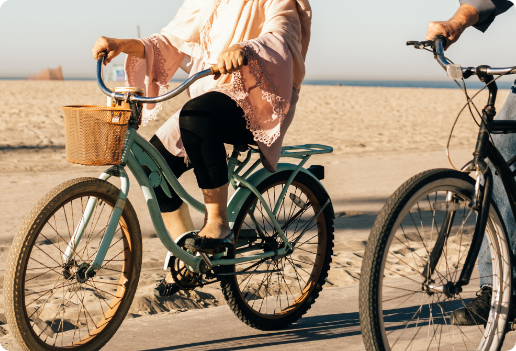 Physical exercise
Cycling in the mountains or boating on a lake or the coast.
The Solution
Oroi is a platform with therapeutic virtual reality content adapted for elderly users, designed to generate emotional wellbeing and to train the cognitive functions which are impaired by age, such as memory, attention span, and language.
Our platform is an integrated solution which permits activities and therapies in different fields, such as:
The Oroi Team
Meet the team who made this a reality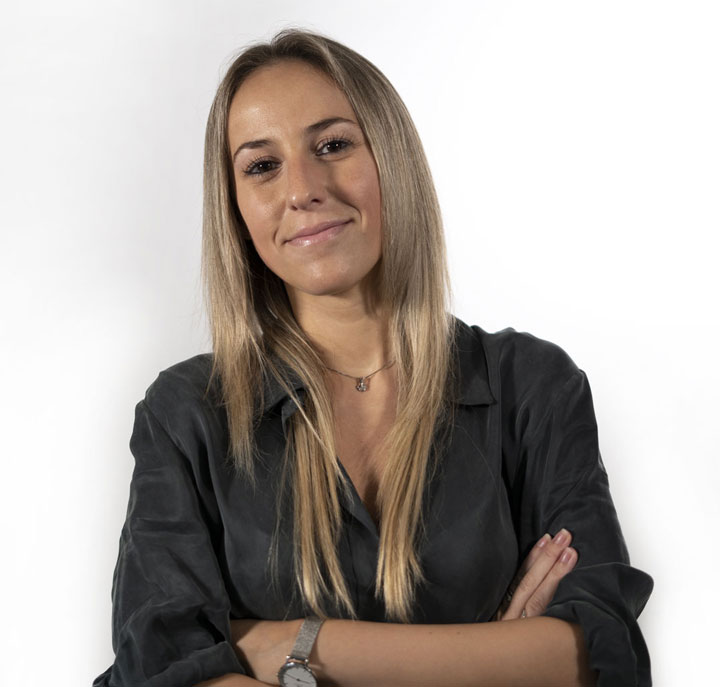 Adriana Gómez
Head of Neuropsychologist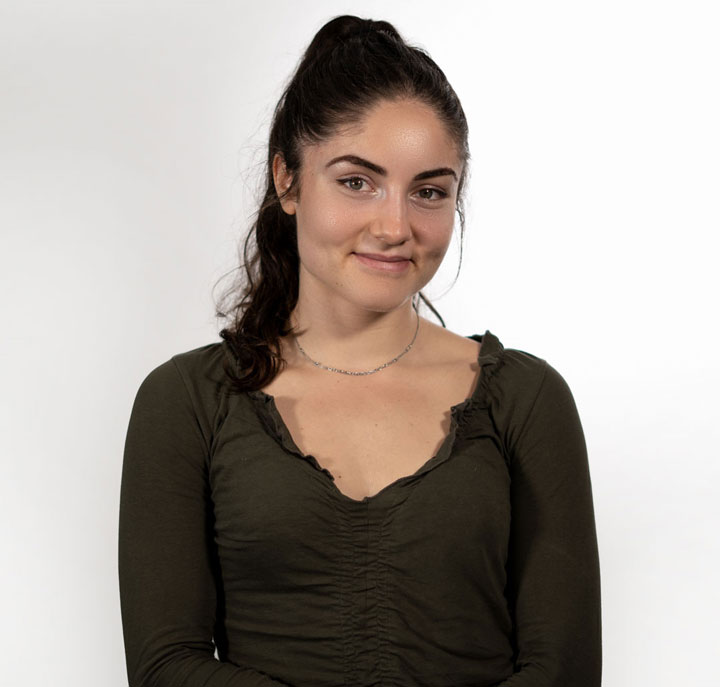 Amaia Rodríguez
International psychologist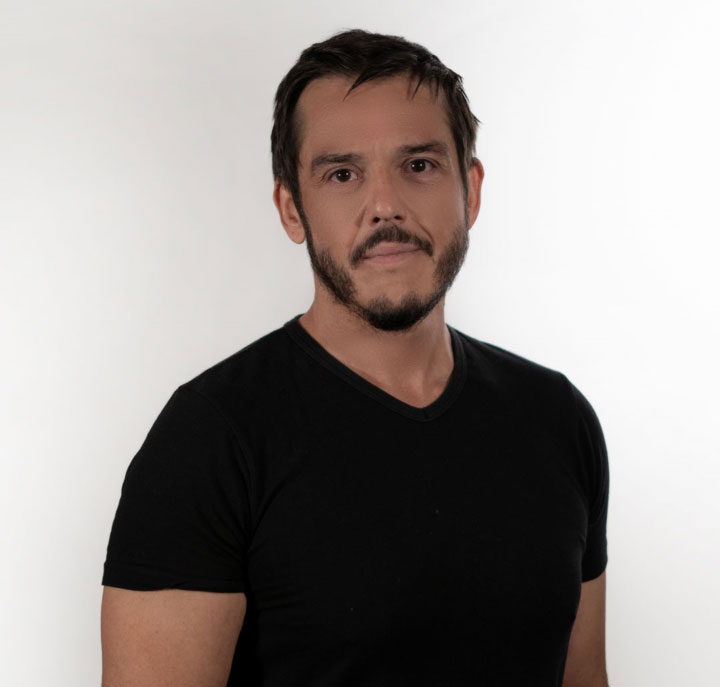 Bernabé González
Head of Content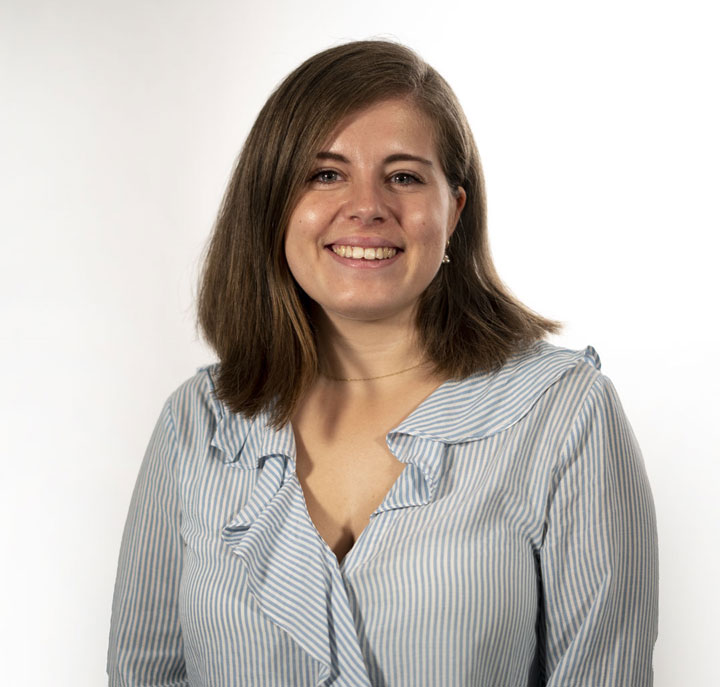 Erika Álvarez
Commercial Director Spain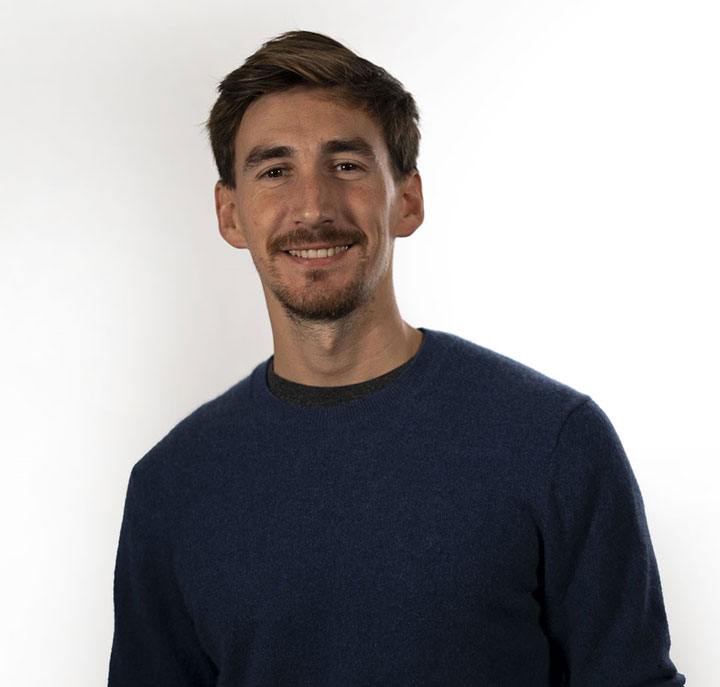 Iñaki Aramburu
CPO & Founder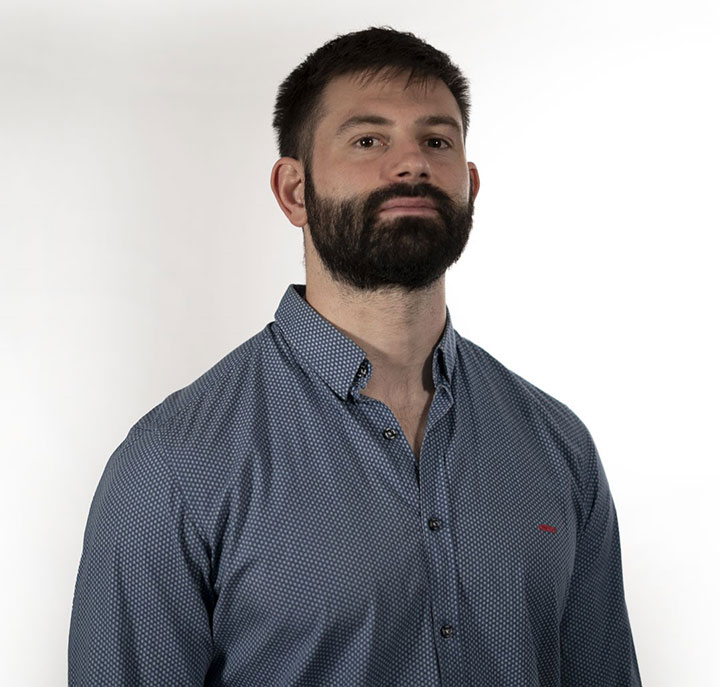 Jorge Maylin
CEO & Founder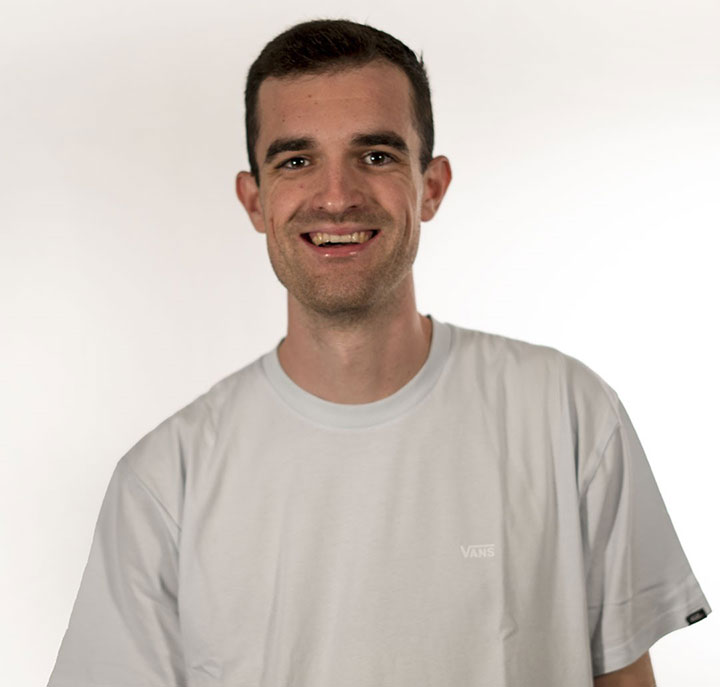 Julen Suárez
Head of Development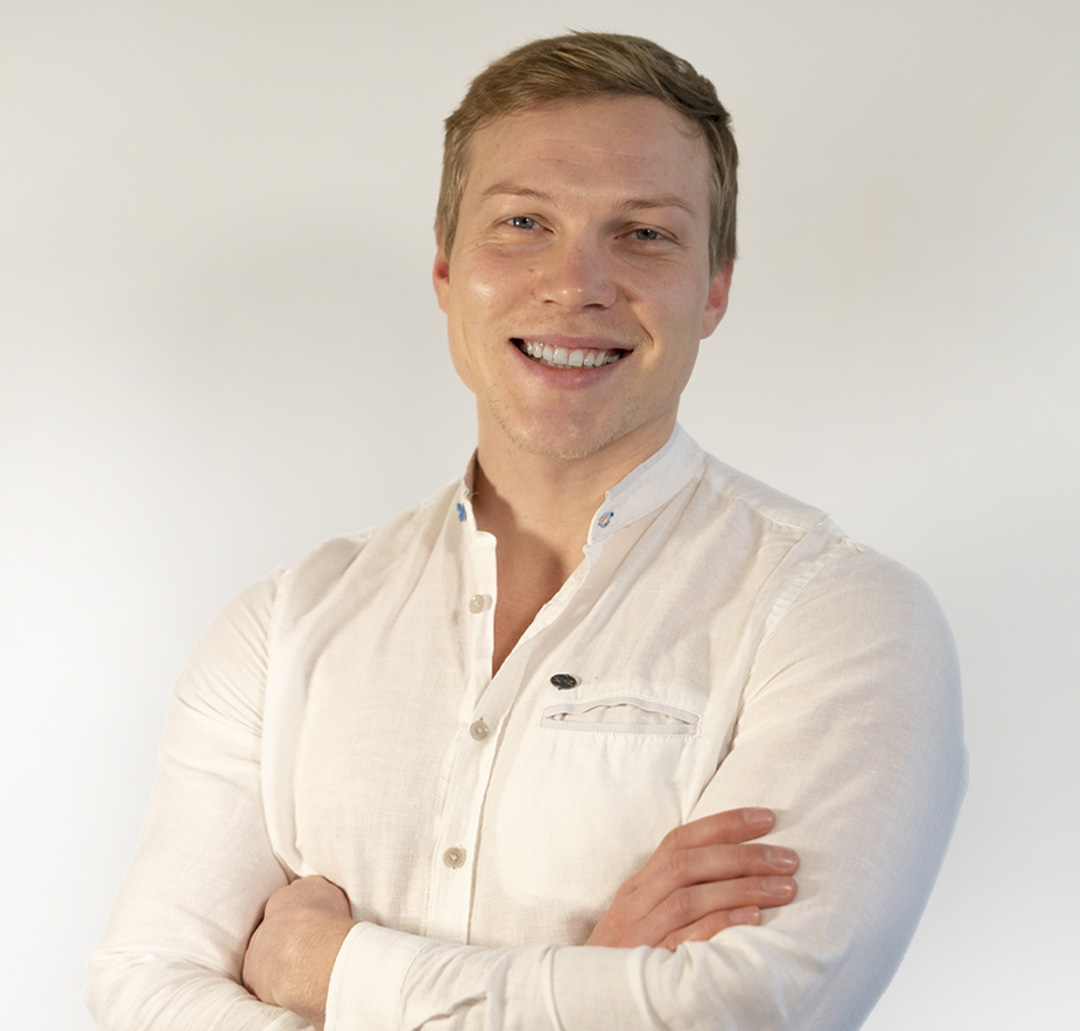 Linda Hipki
Commercial Director Germany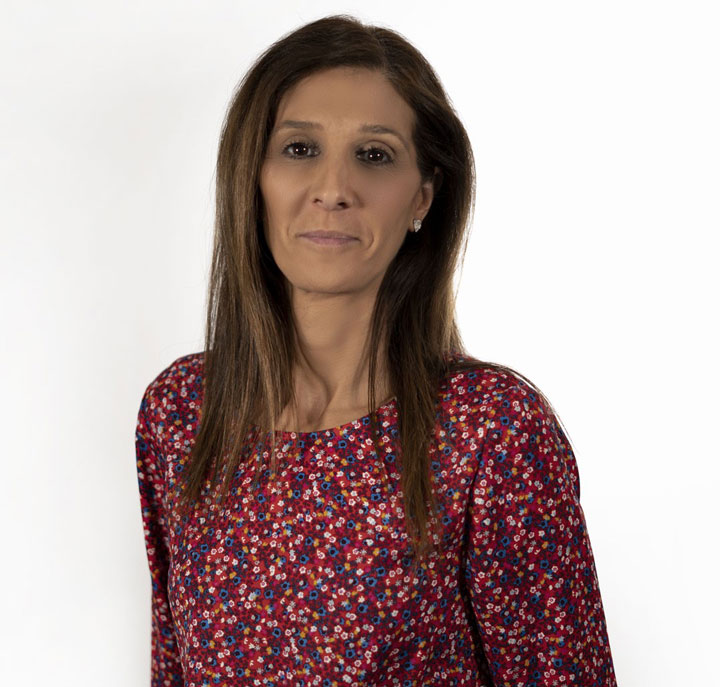 Susana Calvo
Head of Administration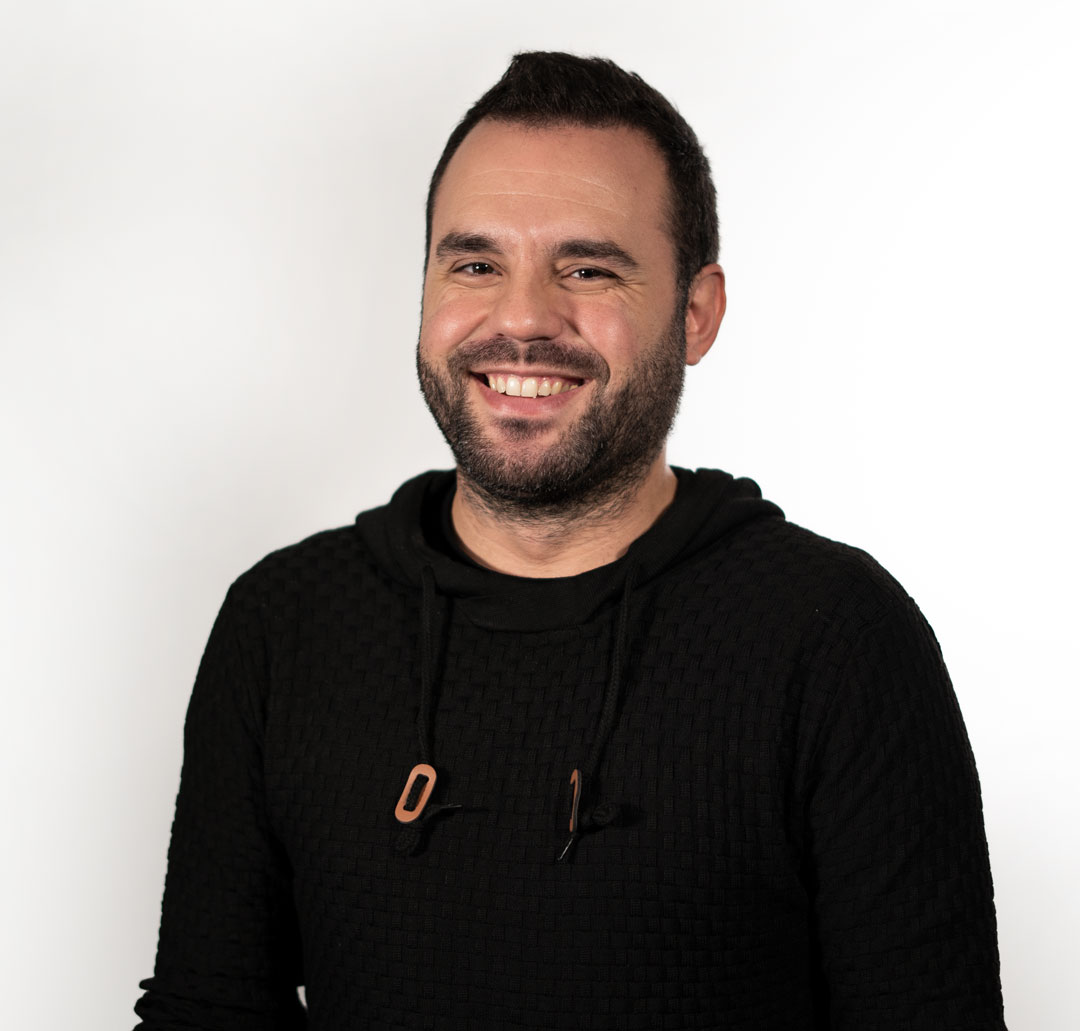 Unai Eceiza
Head of 3d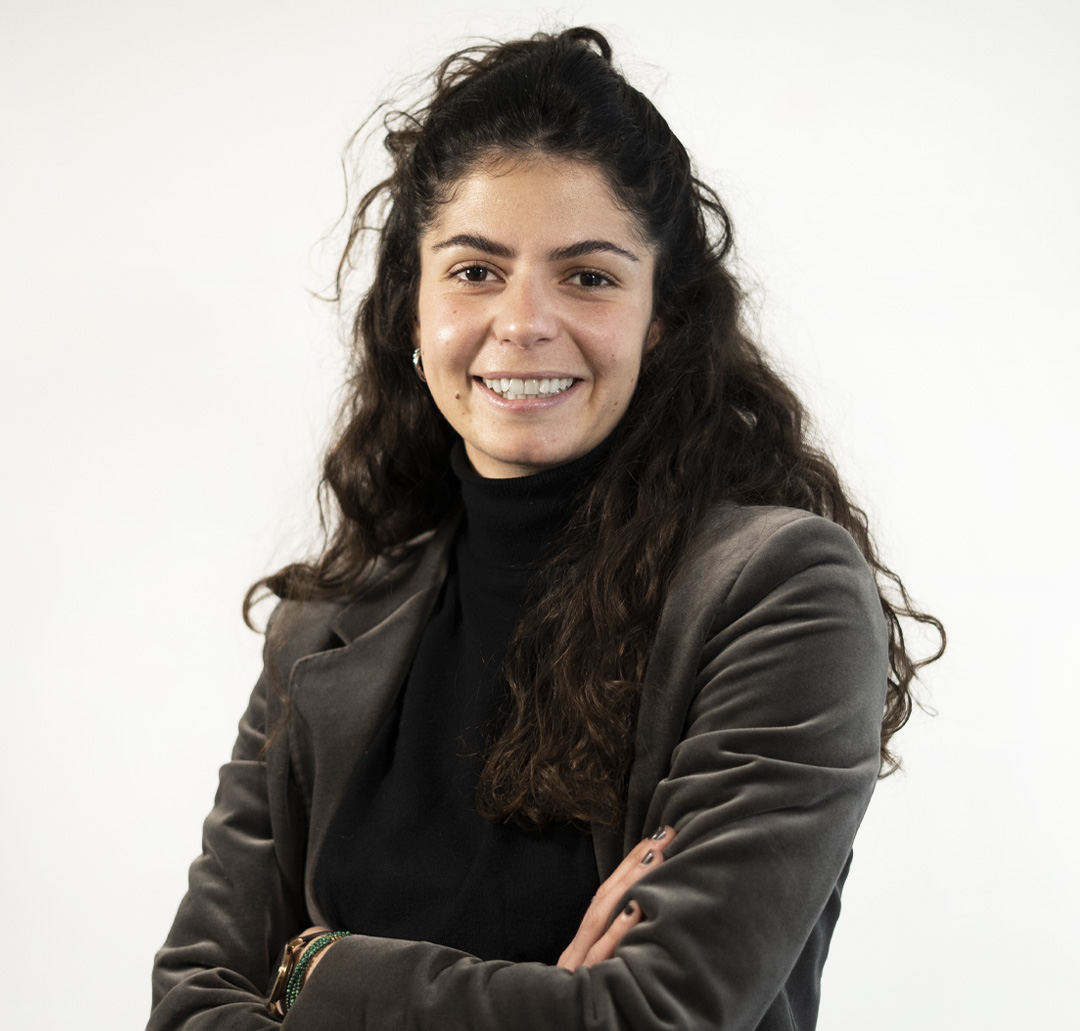 Maddi Bercianos
Directora comercial Francia
The Oroi Team
International Partners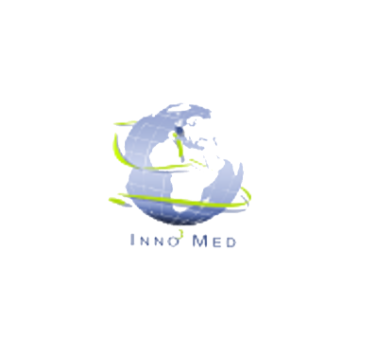 Cedric Maizieres
INNo3med (France)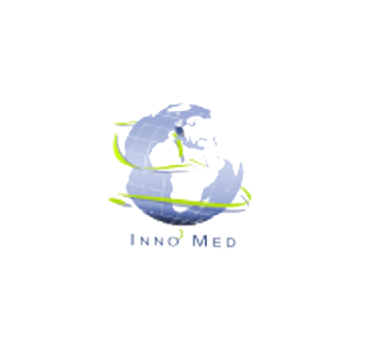 Annie Rambour
INNo3med (France)
The Oroi Team
Board of Advisors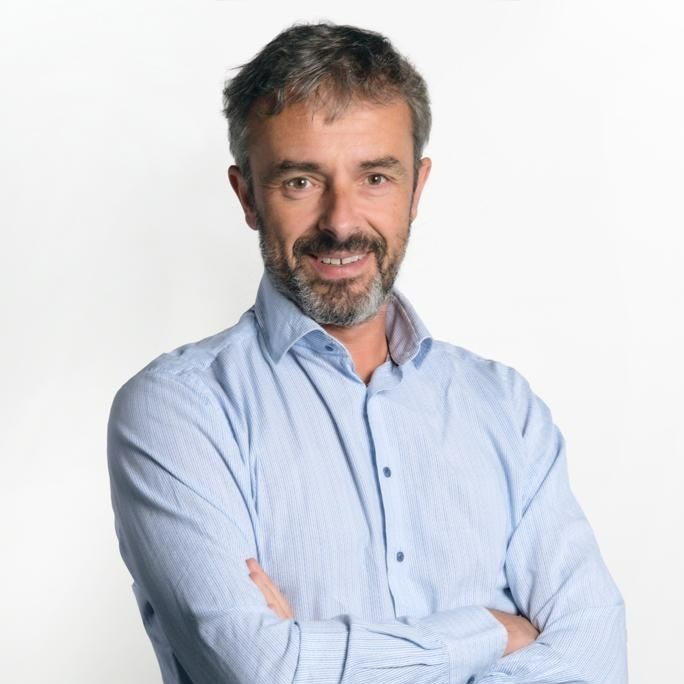 Pedro Muñoz-Baroja
Senior Partner at Easo Ventures Mariaje Zabaleta
Director General of GSR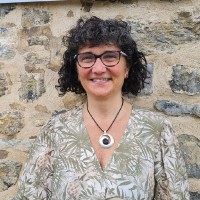 Klaudia Lukita
Director of Comprehensive Care at GSR Alberto Bermejo
Director of Investments at Clave Mayor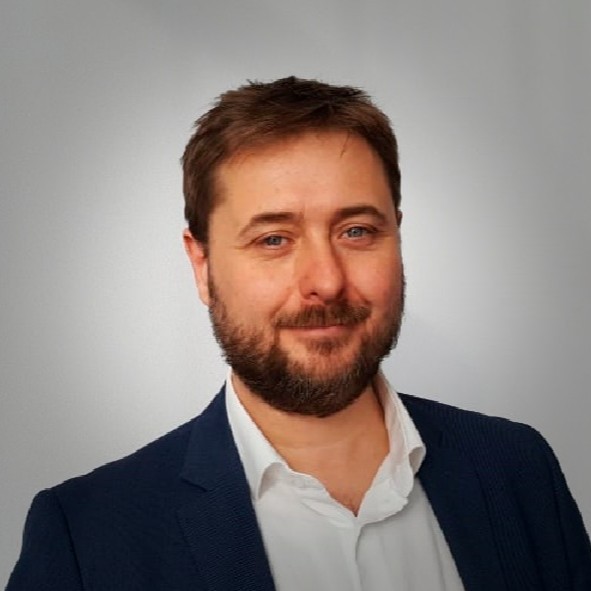 Pablo Ayala
CEO Innovae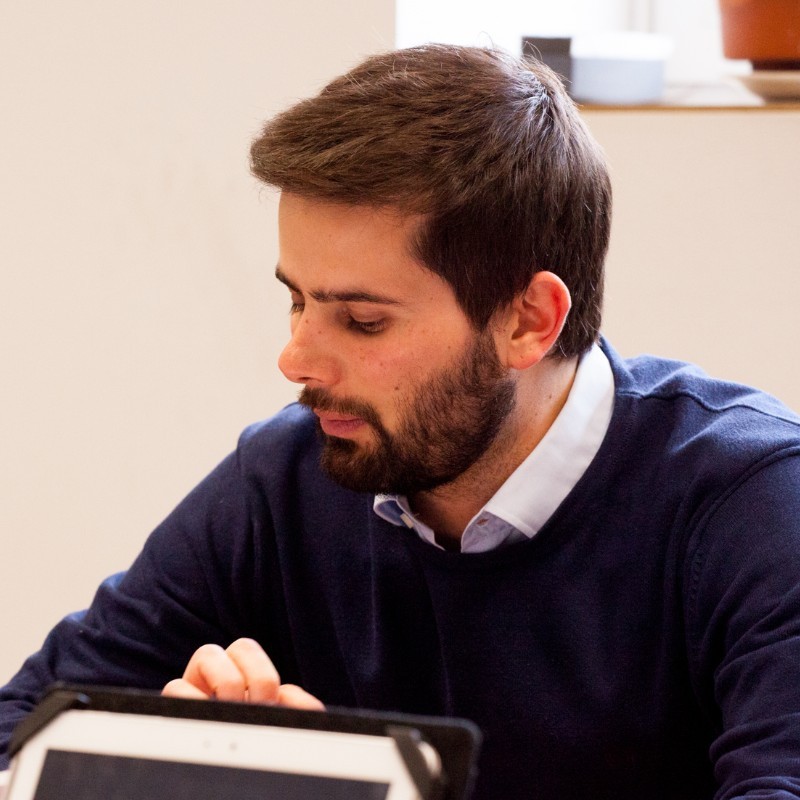 David Pérez-Villar
Director General at Eywa Space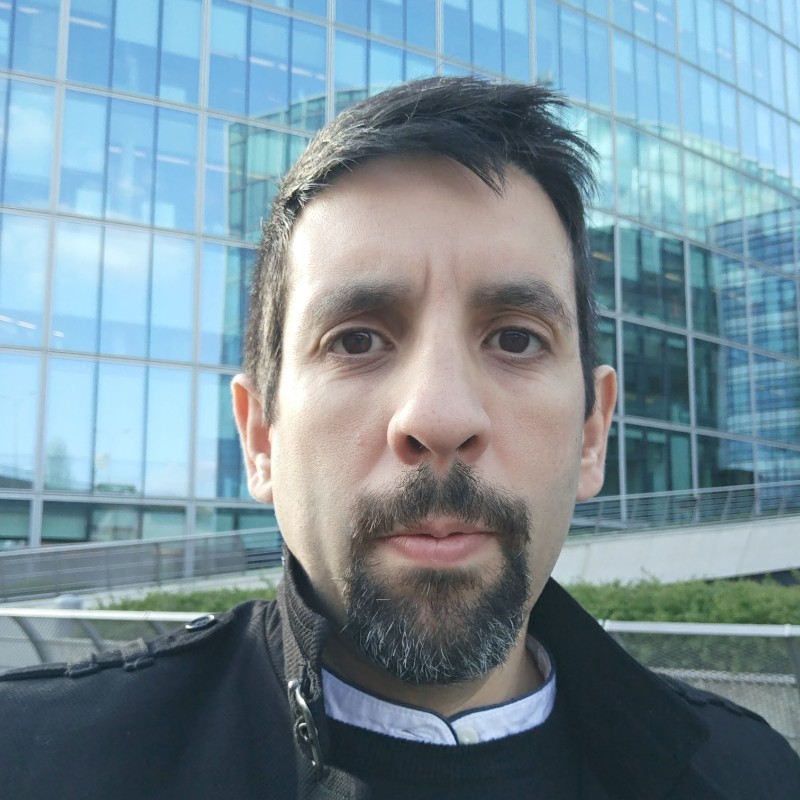 Mikel Pajares
CTO Innovae